Winter Car Care – Be Prepared
---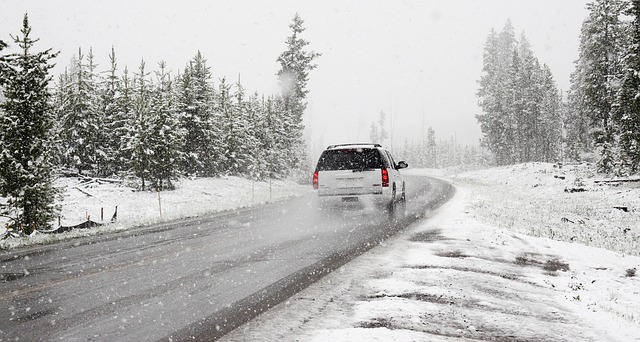 It may be the dead of winter, but we are dreaming of warmer spring days on the horizon. Even with a warm day here and there, spring is far away. We aren't through the colder, shorter days just yet and who knows if we'll get more snow before the daffodils burst. Taking care of your car during winter can help ensure you always get where you want to go with little frustration or issues. Cold weather can affect some systems in your car, but with a little maintenance effort, you won't have to worry.
Under the Hood Winter Car Care
Check your Belts: Engine belts are made of rubber that can be affected by cold temperatures over time. If a belt is nearing the end of its lifespan, cold weather can help push it over the edge. Frigid temps make the rubber more prone to failure by reducing flexibility and making it more brittle. A belt that already has wear and tear can snap more easily during winter. Have your mechanic check your belts and hoses for soft spots, tears or bulges and replace them before they break and you get stuck on the side of the road.
Upgrade your Engine Oil: Consider switching from conventional oil to full-synthetic. Synthetic oil is more expensive, but it can help make cold-weather engine starts easier on your car. This oil flows freer at lower temps, providing your engine with instant lubrication throughout and alleviating the need for long warm-ups on colder days.
Test your Antifreeze: Antifreeze flows through your engine in the coolant system, keeping it from overheating. During cold months, engine cooling is still needed. Antifreeze keeps this system from freezing and seizing up. Over time antifreeze can lose its "charge" affecting its ability to work at a lower temperatures. Have your antifreeze tested at your local mechanic's bay to ensure it will work when you need it most.
Drive Safely in the Winter
Shorter days mean less sunlight. Checking that your car lights are in working order is a great way to make sure you are visible at night. Even if your headlights work, consider upgrading them if they are very old. New headlights are designed to provide better visibility by shining farther and wider. Checking that all your wiper blades are in working order is also important. Upgrade old blades and replace them if they are older than six months or simply not doing their job. Another great tip is to fill your windshield washer reservoir with a de-icing washer fluid to help melt precipitation and repel dirt and salt from the roadways.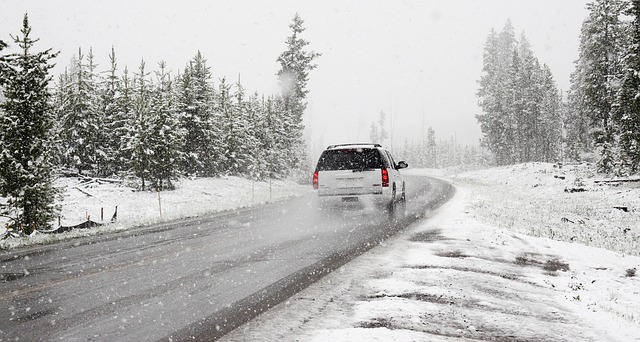 If you find yourself in a winter auto accident and in need of auto body repairs, Barbosa's Kustom Kolor in Parkville, MO is ready to help. They are a local, family-owned business that does right by their customers. Call (816) 741-6348 or request an estimate online to get back on the road quickly with quality repairs. And before you know it, spring will be there!