Automobile Scratch Repair
---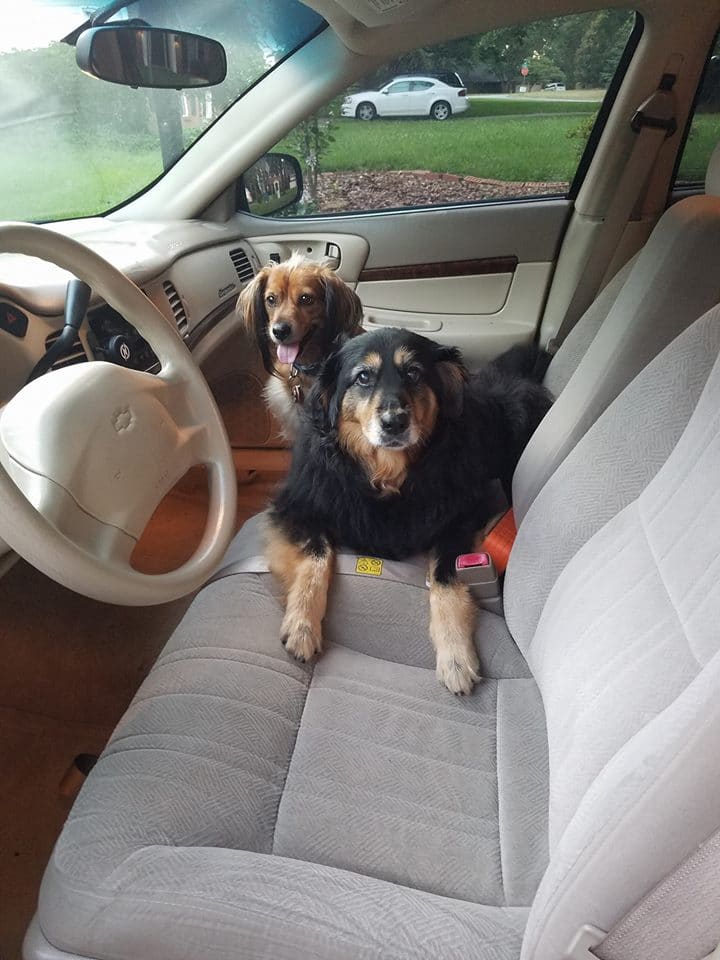 When you think about wear and tear on your car, the engine usually comes to mind. How much mileage you put on your car determines when maintenance and repairs are due. But have you noticed the wear and tear on the outside of your car lately? Is it riddled with small dents and scratches caused by car doors banging up against it, shopping carts colliding with it, or even worse, a key scraped along the side? We promise not to ask what caused that! Keeping your car looking good on the outside makes you proud to drive it. And when it comes time to sell it or trade it in, the appearance is crucial. What actually goes into scratch repair and can you do it yourself? Keep reading to learn all about how to get your car back in shape.
What's the Process of Scratch Repair?
Determining the size, location, and depth of a car scratch is the first step necessary for figuring out how it should be repaired. Small scratches that are on the surface can often be buffed out and polished. Sometimes this process can remove a significant portion of the clear coat which will have to be reapplied. Deeper nicks require additional scratch repair steps. Sanding down the scratch is first, then priming and blocking (making it straight) are next. Sealing to avoid rust, then painting and polishing are the final steps. If a scratch has occurred in a problematic location or also has dented your car, additional steps are needed.
DIY car scratch repair is not recommended. There are many kits on the market, but they don't really get the job done right. Often the scratch ends up looking worse and not matching the original car color. The repairs won't last long, and dent removal is even more difficult. There are some things that are better left to the professionals.
Barbosa's Scratch Repair Service
Restore your car back to its original luster with Barbosa's Kustom Kolor in Parkville, MO. They know auto body repair and can accurately analyze your car scratches to determine the optimal method of repair. They will perform each step expertly with proper preparation, drying times, color matching and more. Your scratch repairs will look amazing. Barbosa's Kustom Kolor uses high-quality PPG paints that can color match any make and model car. And when your car is finished, they can even install protective door guards to keep scratches from happening again. You can be proud to drive your car. Your "friends" might insist you always drive. Call (816) 741-6348 today for an estimate appointment or contact Barbosa's Kustom Kolor online. You won't find a more honest or experienced auto repair shop in the Kansas City area. Get your car back in shape and enjoy the ride once again.