4 Summer Driving Dangers to Keep in Mind
---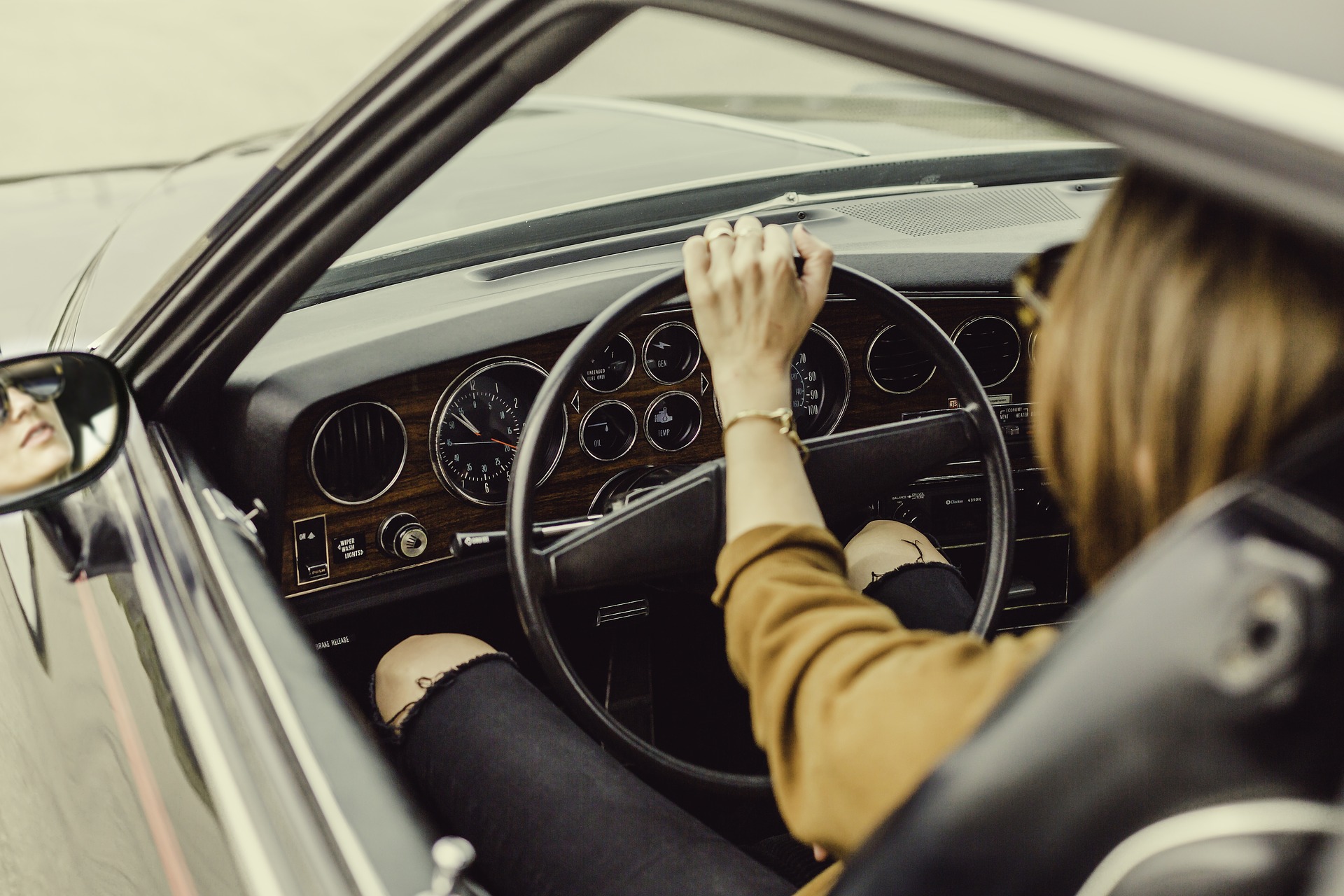 Summer is the season of fun. The kids are off from school and many plan vacations, day trips, and activities. The weather is warmer; the pool is open and the pace a bit slower. Well, not necessarily when it comes to the roads. Summer driving is notoriously dangerous. There are more car insurance claims nationwide over the summer months and more vehicles damaged. Even though summer is a time to relax and unwind, remaining focused and aware while driving is still essential.
Summer Driving – what to watch for
Of course, driving is always hazardous and requires focus. Certain conditions often present during the summer can be especially dangerous. These four situations are important to keep in mind.
Traffic Volume – Even though school is out and traditional rush hour may seem a little lighter, the volume of cars on the road significantly increases during the summer. Some days it feels as though everyone is out on the roads. This can lead to more congestion and more stop-and-go traffic throughout the day. Traffic often leads to frustration. Patience is a virtue when it comes to summer driving.
Teenagers – Dubbed the 100 deadliest days of driving for teens, summer can be dangerous. Teens are out of school, driving to summer jobs, hanging out with friends and simply on the roads more. They lack experience which can lead to more accidents. Being aware of other drivers, especially teens can often help avoid collisions.
Motorcycles & Cyclists – The warmer weather is a perfect opportunity for all 2-wheelers to hit the roads. Motorcycles and bikers are often harder to see, especially when switching lanes. Always look twice and use your mirrors before changing lanes. It could save a life.
Weather – Summer weather can be unpredictable. Even though snow and ice aren't a problem, heavy and sudden rains can be just as dangerous. Drivers should always be cautious of flash flooding from sudden downpours. Standing water can cause vehicles to hydroplane and oily roads often become slick soon after rainfalls. Slowing down, using your wipers and never driving through large puddles are smart ways to avoid issues.
Auto Accidents Still Happen
No matter what the season or how cautiously you drive, auto accidents still occur. When the dust clears and it's time to get your car back in shape Barbosa's Kustom Kolor in Parkville, MO is there to help. Their top-quality repairs and paint service will get you back on the road quickly. Barbosa's Kustom Kolor is a company you can trust. They'll give you an honest quote and perform the work promised. You'll be happy you trusted them. Call (816) 741-6348 today should summer driving prove hazardous to your car.