Summer Vacation Car Tips
---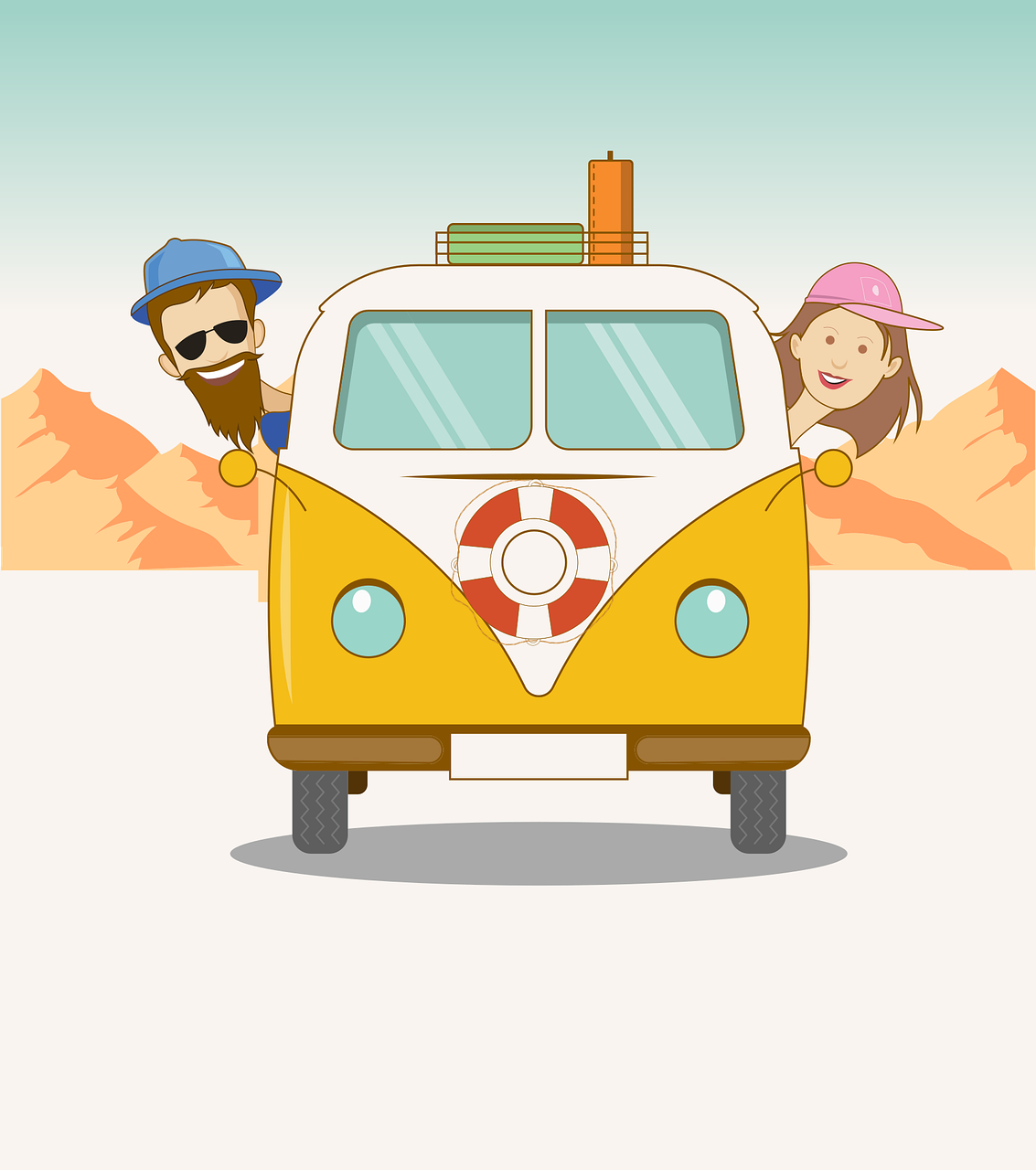 Summer is just around the bend with nearly 89% of Americans planning to take a summer vacation. You know the drill, you pack up the car and the kids and hit the road hoping to avoid traffic and make it to the beach in record time. Sound familiar? Well, keep in mind that it's important to do some trip planning. We often spend lots of time choosing a destination and buying flip-flops and sunblock, but preparing your car for vacation needs some planning too.
Prep your Car for Vacation
Inspect your car for any issues before you hit the road, traveling for hundreds of miles. Check your tires for tread depth, air pressure and that they are secure. Have your brakes checked and serviced, especially if they have been squeaky. Test all your lights, headlights, brake lights, hazards, and blinkers. If your windshield wiper blades are old or not performing well, replace them. Check all your engine fluids from the windshield washer to power steering. Many garage or oil change service stations can complete these maintenance details for you.
Pack the Right Way for Vacation
Packing your car for vacation is essential for safety reasons. Try to evenly distribute the weight of your items in your vehicle so it can smoothly travel on the road. In addition, make sure to have a clear line of sight out the back and sides of the car. If you are using a roof rack, make sure your items are completely secure and not too high for passing under bridges. Investing in a storage unit that bolts to your roof rack is a good idea. If you are bringing bikes or outdoor equipment, follow all rack use instructions and guidelines.
Prepare the Kids for a Long Drive
Did you know that when driving that children can be 12 times more distracting than your cell phone? This means that keeping them comfortable and occupied is essential. Bring their favorite snacks and drinks. Let them travel with a comfy blanket and pillow. Charge up the electronics and download some movies to keep them busy. Headphones are important to keep the noise level down. Giving each child their own space or zone where they can comfortably stretch out and not annoy one another is good for everyone in the car. Also, if you are traveling with a pet, make sure they have a comfy spot all their own.
Stay Alert when Traveling
Driver fatigue is blamed for 100,000 police-reported crashes per year. If you are driving, be sure to start off well-rested. Arm yourself with what you need to stay focused. Coffee, soda, snacks or music can help. Taking breaks along the way can help reduce fatigue and let the kids use the bathroom. Also, be aware that using cruise control can cause you to lose focus. Know your limits and don't be ashamed to admit them.
You and your family, of course, want to arrive safely at your vacation destination. Take the time to prep your car, pack properly and remain alert. Getting there fast is not more important than getting there safely. Vacation travel can be stressful. Try to sit back and enjoy the ride. Just imagine the sand between your toes and the waves crashing on the beach. You'll get there soon enough.