Earth Friendly Body Shop
---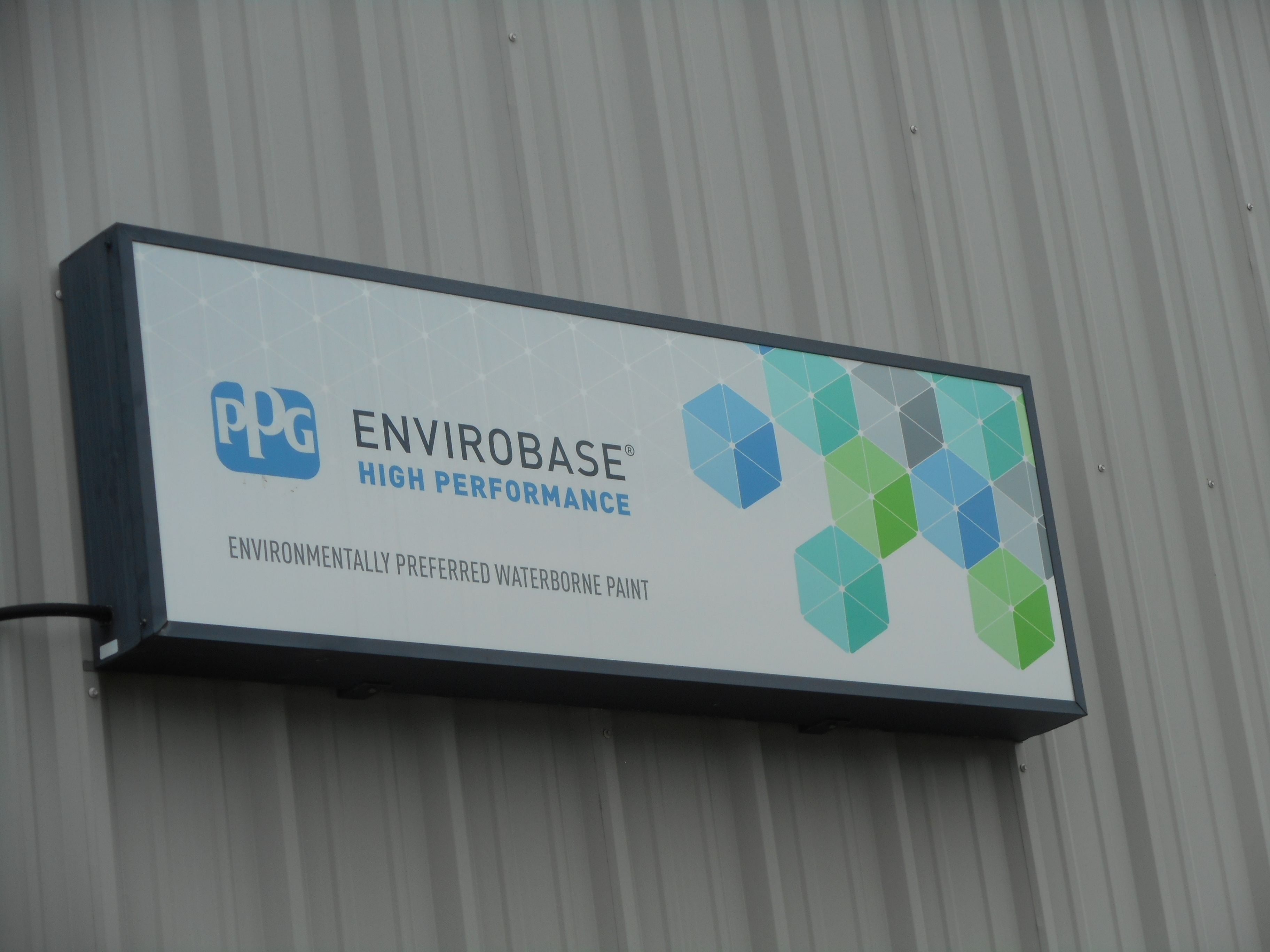 Some businesses do their best to be more environmentally friendly. They recycle the paper and cans, and bottles their employees use at the office. These small steps are a step in the right direction. Barbosa's Kustom Kolor goes beyond those baby steps and has made a larger commitment to reducing their carbon footprint.
Barbosa's is run on Solar Power
When Rey Barbosa bought the building for his body shop, his electricity bill hovered around $748 a month. There are a lot of moving parts and energy that is required when you are re-creating a customers' car body after an accident. The decision was made to not only reduce costs but to choose products that would have less of a chemical impact on the community. Current light fixtures and bulbs were replaced with energy-saving CFL bulbs. In conjunction with the local Power and light company, solar panels were added to the roof. The energy bills for Barbosa's is now 75% less than it was. The shop's extra solar power goes back to KCP &L when their demand is less than the panels provide!
Earth Friendly PPG Auto Body Paint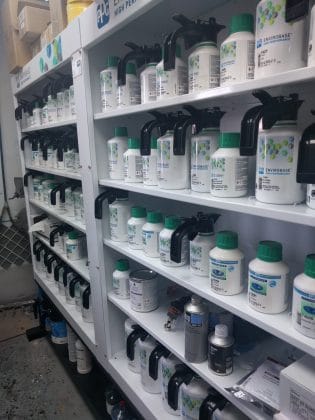 With 50 years behind them, PPG paint has been at the forefront of electrocoat technology. PPG paint protects against corrosion and chemicals in the environment. Chemicals wear and dull the finish on a car. PPG paint also resists salt and humidity. PPG paint, which Barbosa's Kustom Kolor uses in the auto body shop, has no lead, low volatile organic compounds (VOC's) and low Hazardous Air Pollutants.
Why does it matter?
An increase in  carbon emissions has been attributed to climate change and global warming which in turn affect decreasing water supplies, and increased rainfall, which leads to increased sediment and pollutants. These pollutants then enter the drinking water. Global warning has also been reported to contribute to an increase in wildfires, droughts, and storms. Changing weather, due to the greenhouse effect,  also influences food supplies, which lead to increase food costs and food insufficient children and families.
Barbosa's Kustom Kolor cares about you!
Barbosa's use of solar power and environmentally safe paint and products is more than a baby step to helping you get your back on the road and doing their part to keeping their carbon footprint low as a business!